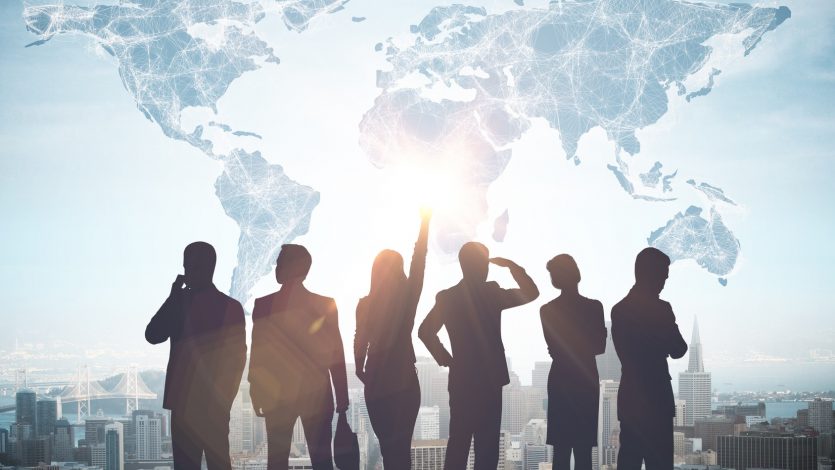 If your salary exceeds EUR 438,05 per month, then your employer has to register you for health insurance starting your first day of work! But what if you need a visa to enter Austria and/or you arrive before the start of your insurance policy??
A short term solution is our recommendation!
For EU nationals, you have the option to request a European Health Insurance Card in your Home Country, plus the options available for Non EU nationals which are travel insurance or Private Insurance.
Even after the start of your insurance policy through your employment, you may want to upgrade to private insurance, as it offers greater coverage and services, for which hands down we would recommend FeelSafe for you and your family!
Speaking of family, social insurance allows family members of the insured individual to be granted the same basic services at no additional cost. It is however, important to specify who is considered an insurable family member as well as which possible requirements need to be met, and in many cases, co-insured individuals will still pay a notable percentage of the medical expenses.
  Family members who qualify for co-insurance;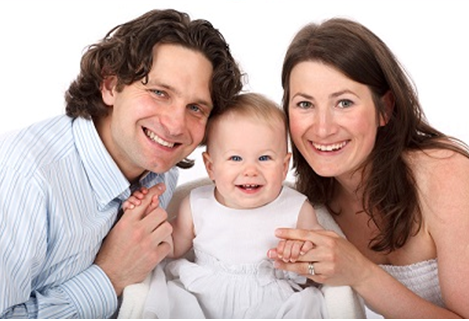 Spouses
Children (incl. adopted, foster, etc.)
Stepchildren and grandchildren (related to the third degree) permanently living with the insured
Children: up to the age of 18, all children can be co-insured; up to the age of 21, children can be co-insured if they are unemployed; up to the age of 26, children can be co-insured if they are still students
Criteria for acceptance of family co-insurance requests:
The family member requesting co-insurance must have their main residence in Austria (exceptions: (grand)children studying abroad)
The family member cannot already be insured by one of the Austrian laws (e.g. mandatory insurance for employed individuals). 
Good to know: Patients can only consult medical professionals cooperating with the social insurance fund. Doctors who accept public insurance holders will display a sign stating 'Alle Kassen' or 'Kassenarzt'. However, there is a huge difference in the quality of facilities that public insurance holders can expect when compared to those using private health insurance. For example, publicly insured patients can expect to share a hospital room with six to eight other patients, while private insurance grants members access to private doctors and medical professionals as well as smaller, more private single or double rooms in state and private hospitals.
Due to the many advantages of private health insurance many Austrians and expats in Austria opt to sign up for private health insurance. 
Get your free individual quote for you and your family in a few minutes with our partners FeelSafe.