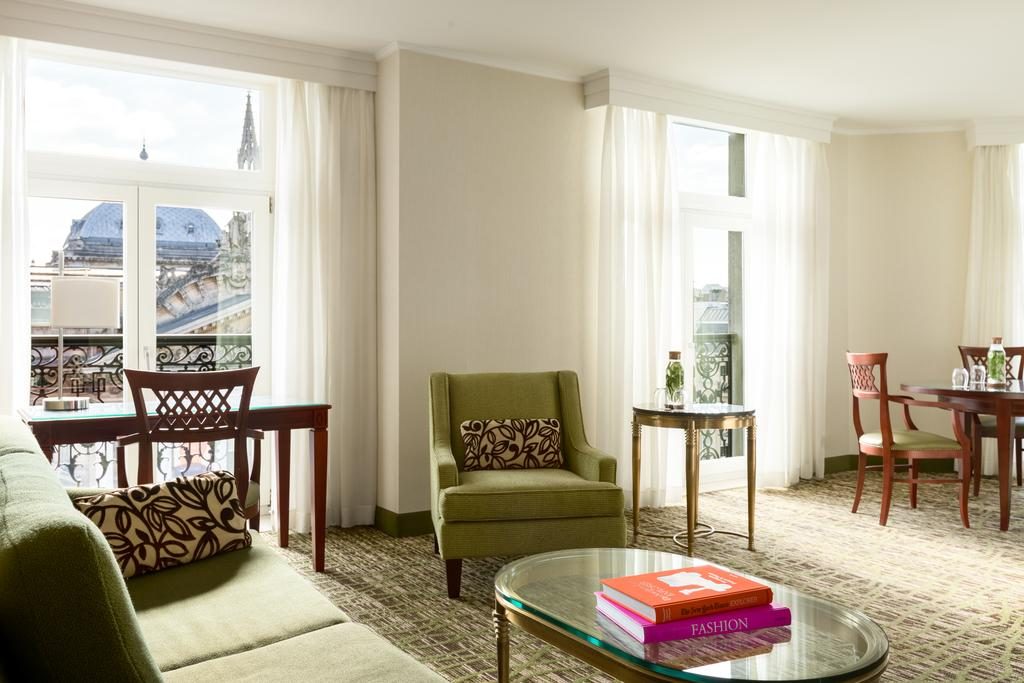 There are thousands of hotels and hostels all over Vienna, so, where should you start? Here are a few websites to help you find quality accommodation all over the city.
Looking for a hostel? Try HOSTELWORLD
http://www.hostelworld.com/hostels/Vienna
These guys are great because they have one of the biggest databases of hostels out there (over 33,000!), so they are sure to find you the best deal. They have no booking fees, as well as a booking guarantee, which means that if anything is to go south, they'll give you $50! They also have a great app you can download, to make it easier to find and book accommodation straight from your phone.
Looking for a hotel? Try Booking.com
http://www.booking.com/city/at/vienna.html
If you're looking for something slightly more upmarket, Booking.com has a great selection of hotels, apartments and B&Bs all over the city. With over 1,000 properties in Vienna alone, you are sure to find somewhere suited for you! They also have a business-oriented platform, for anyone travelling for business reasons.
Looking for something different? Try Airbnb
For something a little different, why not try Airbnb? This website allows 'hosts' from your desired location to advertise rooms and properties, often for a very reasonable price! Having helped over 60 million guests find their ideal accommodation, it must be good! Select between entire flats for yourself, to rooms in someone's house, to find the perfect place. Staying with a host can also be a very rewarding experience, with many of them being locals, thus able to offer great insight and advice about the place you're staying in! With competitive prices and great locations, Airbnb has something for everybody. You're sure to feel at home.