General
Before starting your quest to find a perfect flat in Vienna, there are some things you should know. Below, we will give you some general information about things you have to take into account when looking for an apartment here. Your budget, for example, might be influenced by the regulations that are in force in Austria, or by the value-for-money that you can get in Vienna.
What to expect when renting an apartment in Vienna
Bear in mind that renting an apartment in Vienna comes with the following regulations:
Deposit (Kaution): You have to pay a sum of money before moving in (usually 3 months' rent), which will be returned at the end, if you have kept the apartment in its original – decent – state. You can always take some pictures of the apartment before moving in, so that you can prove its previous state.
Tax Authority: Depending on the length and price of rental approx. €200.
As most flats in Vienna are rented through real estate agents, you should expect to pay a real estate agent's fee of 2 months' rent.
Notice Period (Kündigungsfrist) – You have to give your landlord approximately 2-3 months' notice before you can move out.
As soon as you sign a contract you are bound to the flat for at least 15 months (12 months contract and 3 months guarantee period).
How much?
Prices of apartments in Vienna vary highly depending on the area, size, condition and type of apartment. Here are some rough estimates of what you can expect:
1 room apartment (20-40 m²) approx. € 400 – 550 / month
2 room apartment (40 – 60 m²) approx. € 550 – 800 / month
3 room apartment (60 – 80 m²) approx. € 800 – 1.100 / month
The price of your department is also highly dependent on the district you'd live in.
Image Courtesy: https://www.lesfinances.ca/
Where to live?
Vienna is divided into 23 districts. The 1st district is the city center and the most expensive area. The districts 2-9 are called the "inner districts" and the districts 10-23 are the "outer districts". Here, you can find a rough description of the districts. Please note that these descriptions give you a general idea of Vienna's districts and that there are also differences within the districts.
Housing options
You should also think about the type of accommodation you would like to find. Do you want to live in a shared apartment, a student's dorm or do you prefer getting private housing or maybe even a serviced apartment? You can click on each of the tabs above to get more information.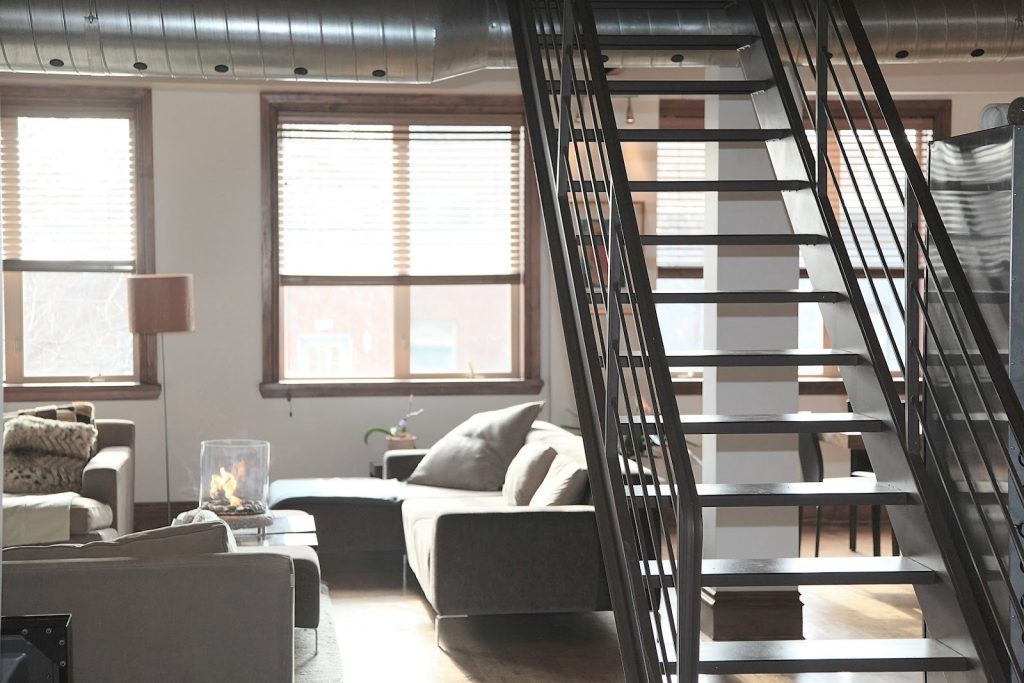 Moving
And if you have already found your apartment and you are wondering how to move all your stuff, have a look at these 5 moving companies that can help you do it: