Home of Kings and Queens, of musicians and actors, and hopefully your home too! Here we can give you a quick overview of the city, to help you make that all-important decision of whether this should be your new home!
Now you've probably heard or read somewhere, that Vienna has the highest quality of living in the world.
Let us tell you that this is not only a statistic but it is a fact that you will see with your own eyes once you step foot in it! Nowhere else will you find streets as spotless and air as fresh as in Vienna.
Vienna is the perfect hybrid of a full-functioning big city combined with the flair and atmosphere of a lovely small Austrian town.If you can't imagine that, just take a walk downtown as soon as you arrive! You will be mesmerized by the sight of horse carriages gliding in front of beautiful baroque buildings, amidst high-profile business men in suits and trendy coffee shops!
One thing you're also likely to notice is the calm atmosphere in the streets. Even in a crowd you won't feel hectic. What's the reason for this distinctive trait? It might be because Vienna is one of Europe's greenest cities! After every few blocks you'll notice a calming park or a small garden. It might also be because the Viennese know very well, that if they ever get stressed or tired or feel like they're losing touch with nature, it takes them an hour's drive to get to the real Austrian country-side.
Another thing Vienna has to offer, is its 24/7 sight-seeing! Almost every building in Vienna will make you feel like you've been taken back to another century and just seeing all this beautiful architecture while walking to school or work will brighten up your day for sure!
It's important that we mention Vienna's food as well! The Pizza you'll eat here will take your mind to Italy, the kebab will transport you to Turkey and the schnitzel will take you to the typical Austrian household. And if that wasn't enough, Vienna will soon awaken a love for chocolates and pastries (if you didn't already have one!). It's not hard to see that for the people of Vienna, food is a passion, not a need
If you're a culture addict and beautiful buildings won't be enough for you, don't worry at all! In every corner you'll find brochures and flyers containing information about new concerts and what's currently being shown at the State Opera. Furthermore you will find a museum in nearly every district, promising either art, history or science!
Reg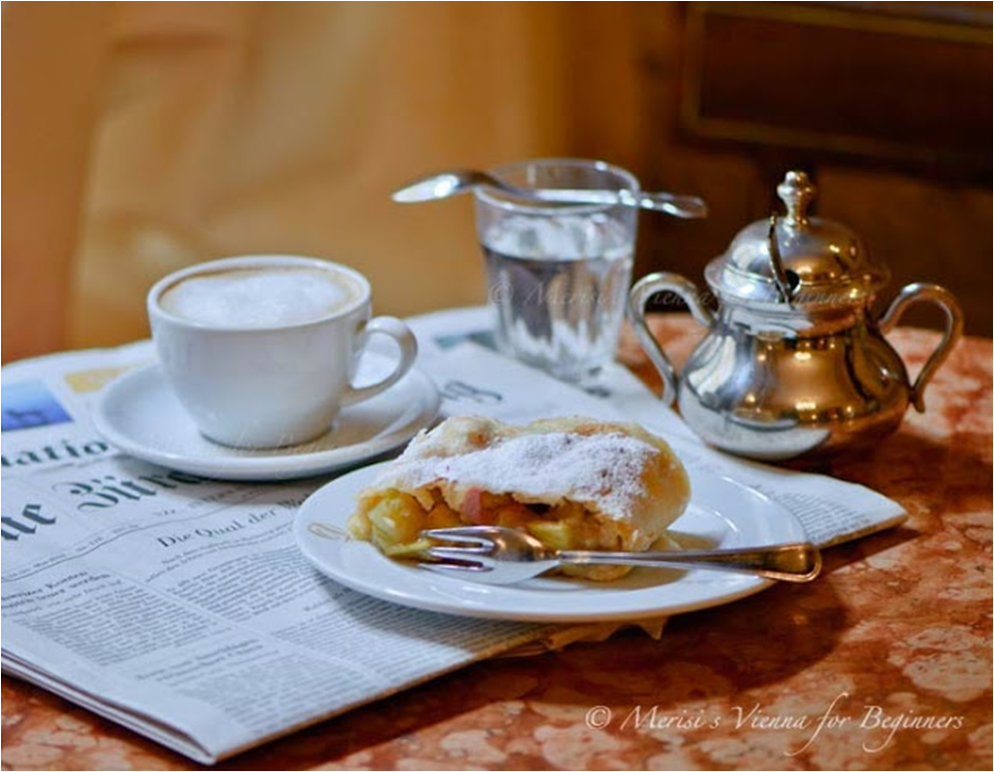 arding going out and nightlife you won't have any difficulty finding somewhere to suit you.
There is certainly no shortage of bars, pubs and clubs!
This beautiful city with its countless coffee shops and bakeries, its amazing culture and architecture, and its wonderful atmosphere and people will take your breath away.
We're sure you'll enjoy exploring everything Vienna has to offer and we highly recommend you to start by reading through the other posts on FeelsLikeHome that will offer you a helpful and detailed insight into life in Vienna!
Good Luck!